As your partner, we will work with you to solve problems and find the right solutions.
About Us
We Are Experts In What We Do
Our team of professionals is made up of recognized industry professionals, including ASME-certified welders, who must pass our stringent standards for safety, productivity, and professionalism.
More about us
Experience
Dedicated To Customer Success
For all of our client-partners, we listen, we respond, and we deliver.
"Our first priorities are the safety of our people and the satisfaction of our clients. We believe that the important work we do positively impacts our employees, our clients and the community at large."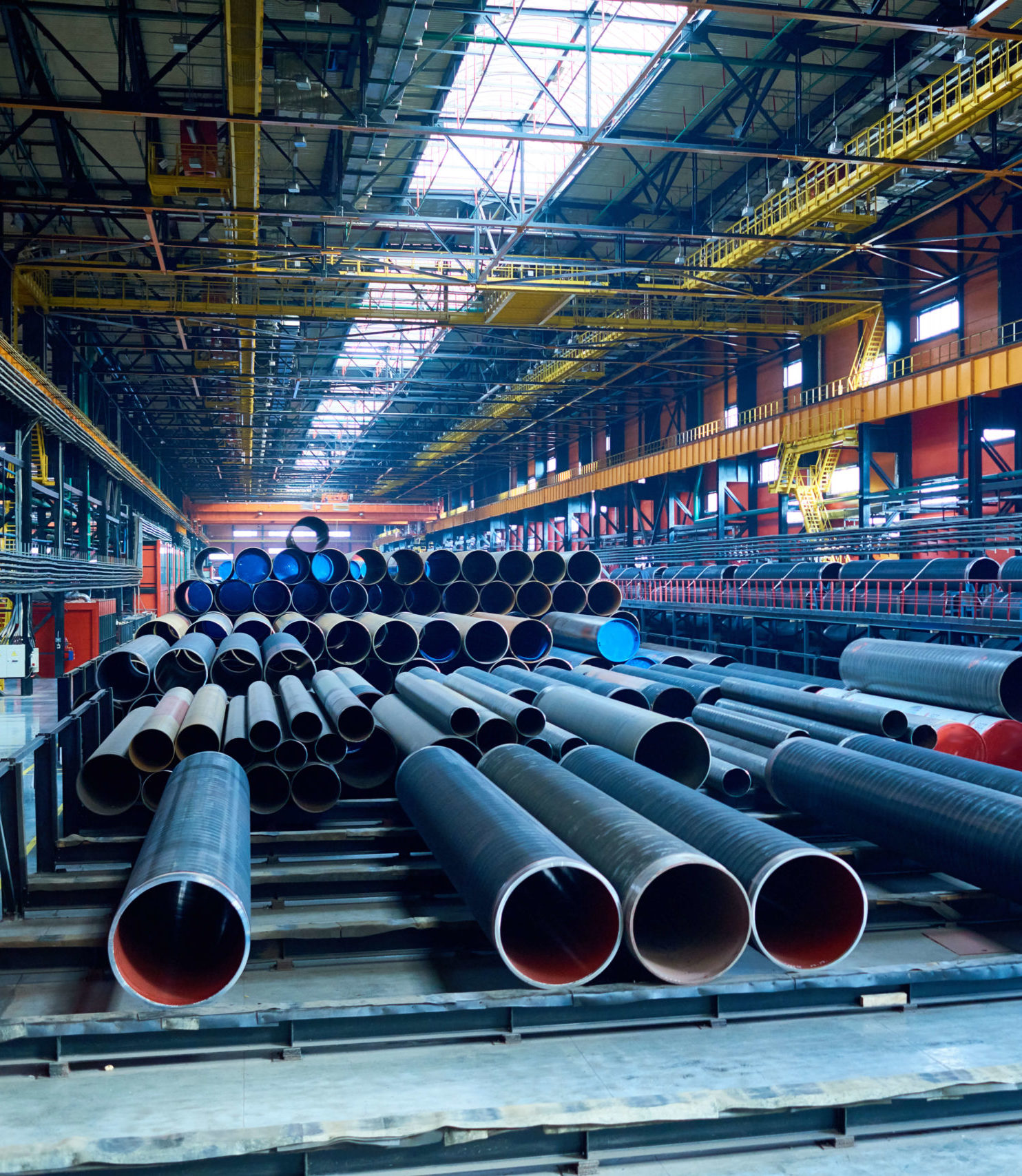 Certifications
Highest Industry Standards
Depue has earned an "R" stamp from the National Board of Boiler and Pressure Vessel Inspectors proving that our capabilities go far beyond what most client-partners expect.