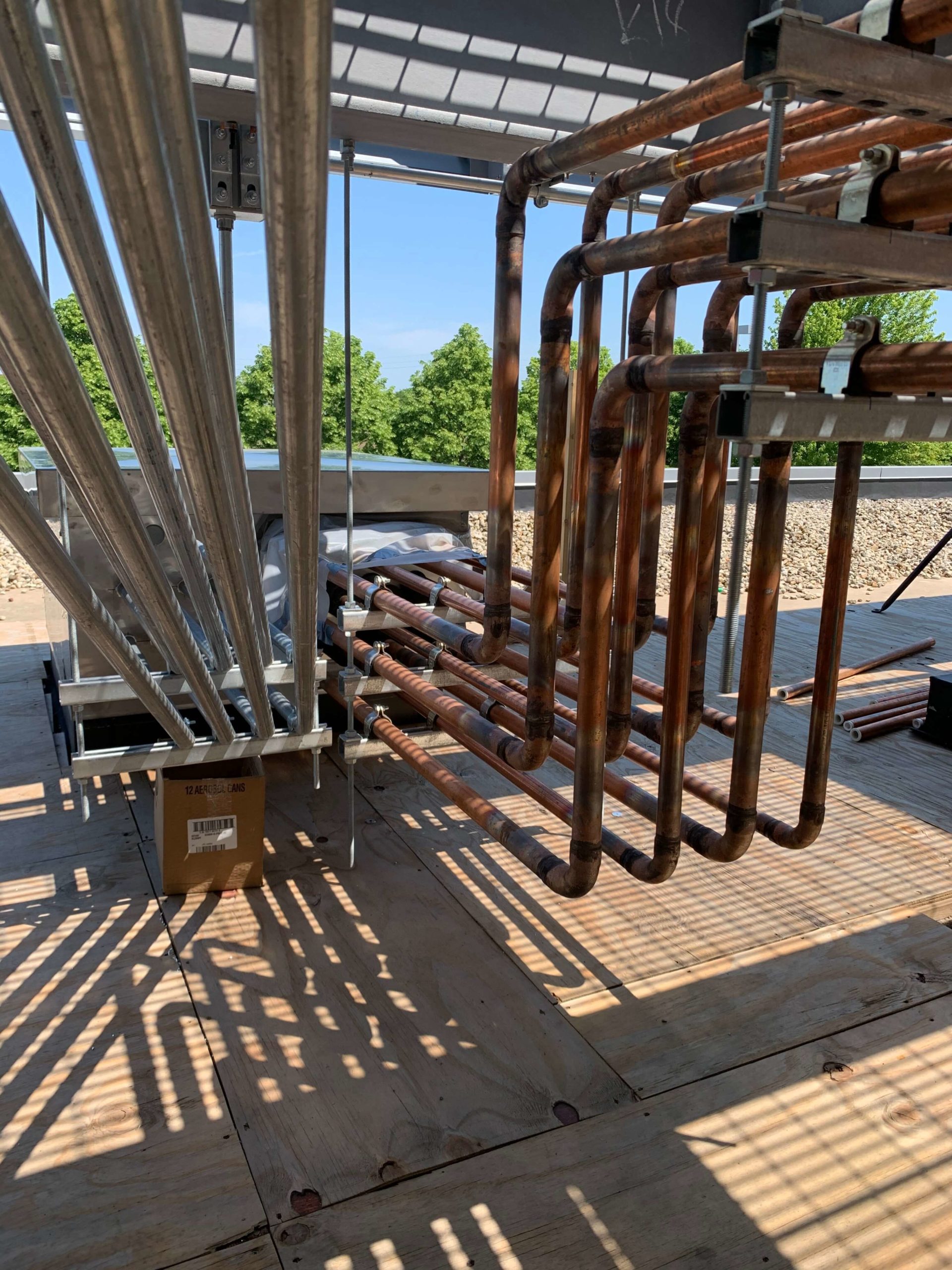 PROJECTS
Telecommunication – Data Center
Project
Telecommunication - Data Center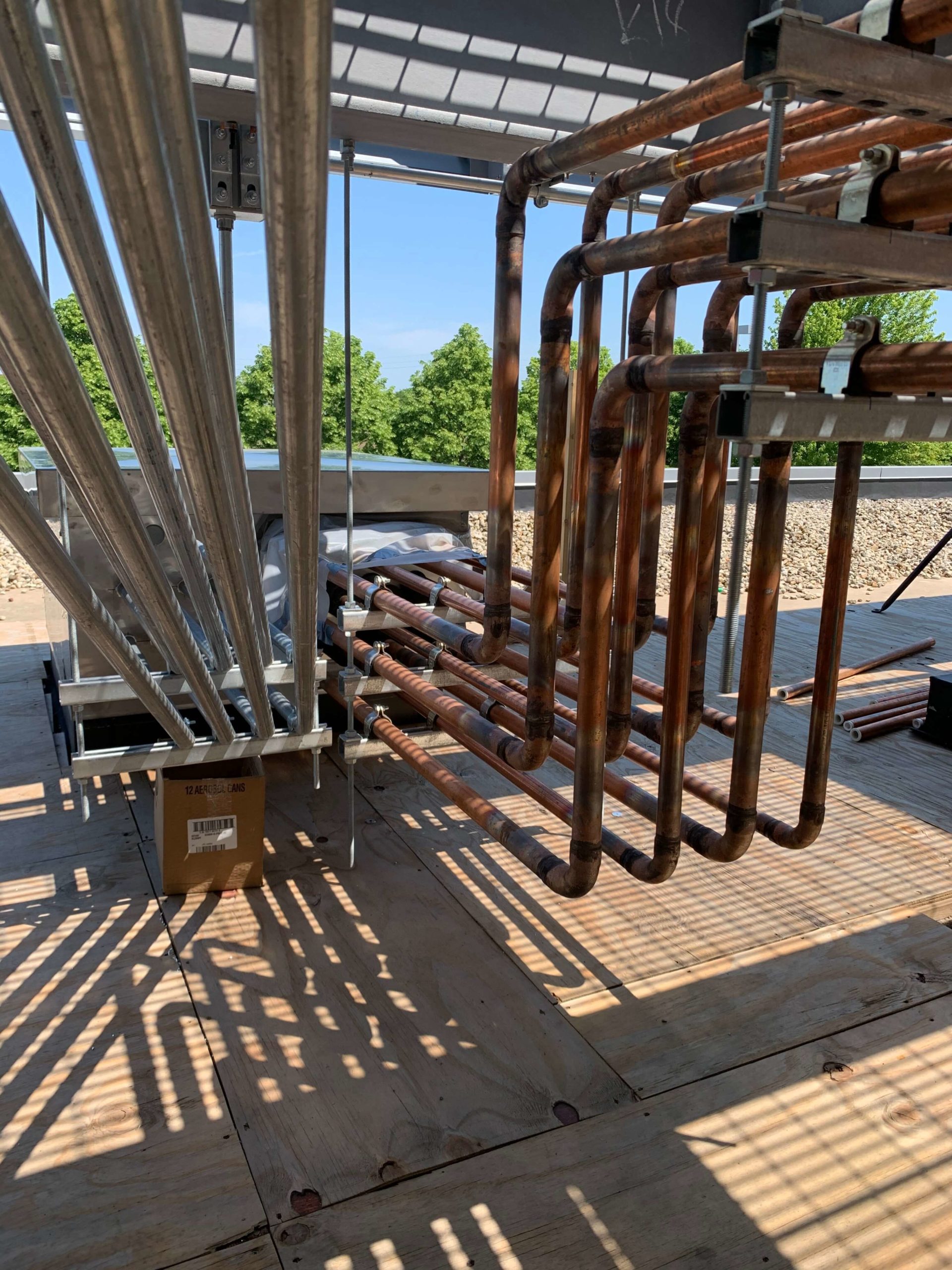 A leading telecommunications company was adding a a new switch room at their existing facility. DePue put together a quality and competitive bid for the mechanical scope for this project and was selected by the General Contractor to perform the mechanical scope of work.
The mechanical scope of work for this particular project included but was not limited to: setting several pieces of owner-supplied HVAC equipment, furnishing and installing refrigeration piping for equipment, installing HVAC equipment (exhaust fans, dampers, ductwork, etc..), as well as assisting in start-up and commissioning of the installed equipment.
This project is in its final phase of progress. DePue is assisting inctory-startup and commissioning of all the equipment for turn-over to the owners. DePue was also responsible for the original construction of the grassroots project.
About "Commercial HVAC"
DePue is here to help you keep your commercial HVAC system working smoothly, and can assist with a well-maintained and preventative maintenance program to save you money. With years of commercial HVAC experience, our team promises to provide creative energy solutions for any HVAC systems in need of repairing or replacing.